Providers
Integrated Healthworks is a counseling center comprised of independent licensed mental health practitioners.
Carol Mapp, LCSW
Carol is a Licensed Clinical Social Worker who works with adolescents as well as adults and has extensive experience in the school setting as a counselor, trainer, and educator. Carol utilizes rational emotive behavioral therapies to promote client well-being. Carol has extensive experience with clients who self mutilate, are experiencing eating disorders, mood disorders, and life transitions.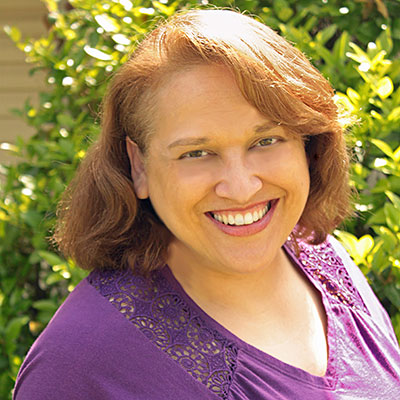 Maria Field, MS, LPC
Maria Field, MS, LPC is a Licensed Professional Counselor. Her practice focuses on adults, adolescents, and couples. Ms. Field has extensive experience working with survivors of trauma/abuse and individuals impacted by domestic violence. She utilizes cognitive behavior therapy to address client concerns relating to anxiety, depression, and familial stressors. Ms. Field believes that change can be a precarious, yet rewarding journey. By finding the courage to face the unknown, behaviors can change to create more meaningful relationships and improve the quality of life.
Heather McDonald, LPC
Heather is a Licensed Professional Counselor who works with children and adolescents as well as adults. Heather utilizes Cognitive Behavioral Therapy and Play Therapy. Heather specializes in anxiety, depression, parenting, self injury and mood disorders. Heather enjoys helping people find the path that works best for their lives. Heather believes that counseling is an opportunity to engage in self discovery and finding what needs are to be met.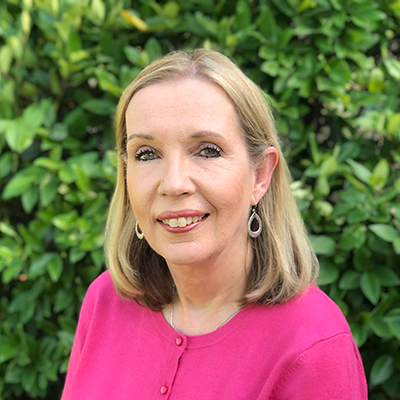 Marilyn H. Stinson, PhD, LCSW, LPC
Dr. Marilyn Stinson is a Psychologist, Licensed Clinical Social Worker and a Licensed Professional Counselor. She has practiced in Arlington for over 25 years, working primarily with adults. Using an eclectic approach, Marilyn helps clients work through depression, anxiety, past abuse, relationship issues and other problems that affect general wellbeing. She also speaks at retreats and seminars on relationships and living well.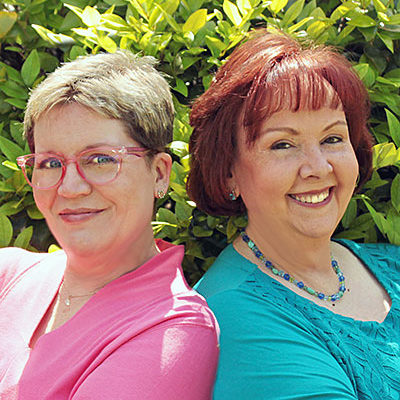 April Lechelt and Karen Harris
Our friendly staff helps facilitate treatment through our office by professionally and confidentially handling the scheduling, billing, and related paperwork that supports the therapeutic process.